In any investigation, rumors come easy.
And in the case of this bourbon heist and steroid ring, there's more than a rickhouse worth.
I've heard plenty of rumors, but no one will go on the record about former Frankfort police and D.A.R.E. officer Mike Wells.
I've been told by many sources he was hung out to dry, but no one will go on the record.
Many sources have said, Wells took the fall when he wasn't the only one allegedly using steroids. But the big facts will come later most likely when and if the pending trial is over.
And whether that is true or not, Wells had to resign before he was fired for his self-confessed steroid use to Franklin County sheriff detectives.
Wells now works for the Eminence Police Department in neighboring Henry County.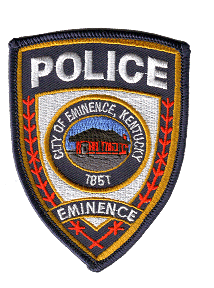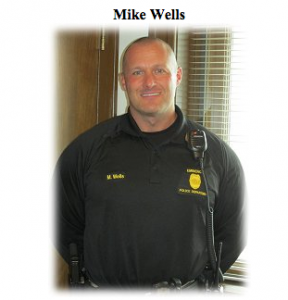 I'm still waiting to find out from the Kentucky State Police what disciplinary action will come to Vehicle Enforcement Officer Steve Oliver who admitted to using and purchasing steroids with Wells.
One things so far is certain, Oliver didn't have to resign.
Other developments
Judge Thomas Wingate denied the request to reveal the anonymous tipster and will do an "in camera" review of any texts or communications between law enforcement and the anonymous tipster who had explicit information not just of the barrels, but the layout of Curtsinger's residence.
Many question how did Curtsinger or Searcy allegedly just lift these barrels of bourbon out of the distillery for so long?
How did they bypass security so easily for several years and it took an anonymous tip of someone they both obviously knew to blow this whole thing up?
I've heard there's a part of the distillery worker culture with a heavy dose of entitlement. That workers regularly steal bourbon for their own use.
Wells said in his interviews with Franklin County sheriff detectives that while working on a fence near Wild Turkey he regularly saw workers filling jugs for their own personal use.
If you work at a distillery, is this the case?
Contact me, tell me your side anonymously or off the record.
In my work, rumors come easy.